Download the
IOS APP
Search for First Degree Golf Solutions in the IOS App Store.
Once downloaded to your iPhone or iPad, search for Dan Kean Golf
and enter your account details or register for free.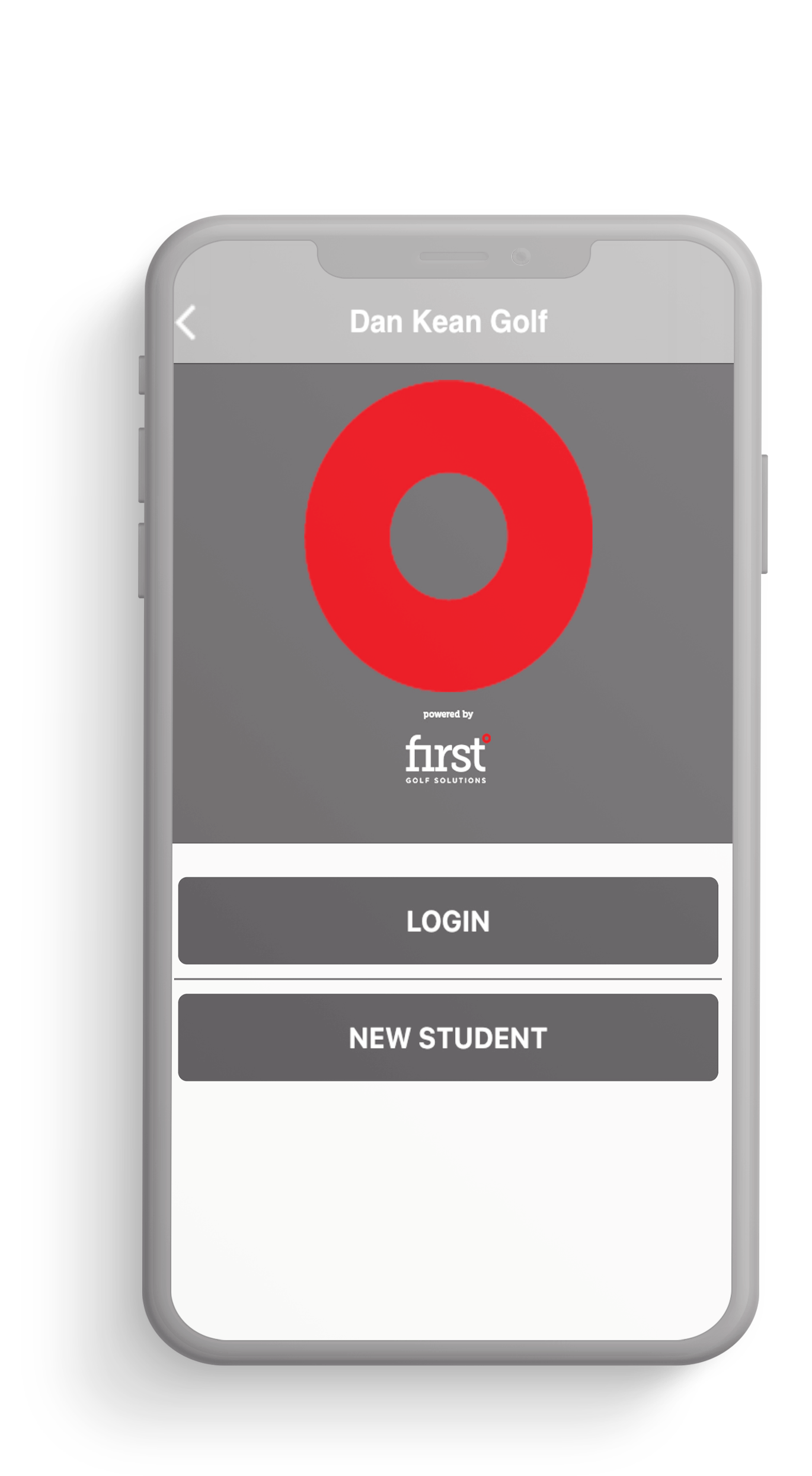 Frequently Asked Questions
QUESTION
Can you do me a special deal on lessons?
ANSWER
I can offer bespoke packages designed for yourself and to the desired cost but no I do not offer deals on what is already offered.
QUESTION
If I am unwell and can't use my lessons can I get a refund?
ANSWER
in this unfortunate event, it will be up to coach discretion on a refund but lesson vouchers will always be held, saved and extended to allow recovery
QUESTION
Can I share the lesson with a friend? Does it cost more?
ANSWER
You pay for the time not per person so yes of course bring up to 3 friends (4max).
Address
Dan Kean Golf,
Sherfield Oaks Golf Club
Wildmoor Lane,
Sherfield on Loddon,
Hook, Basingstoke,
Hampshire, RG27 0HB
Tel: 07826718810
Email: kean4golf@gmail.com