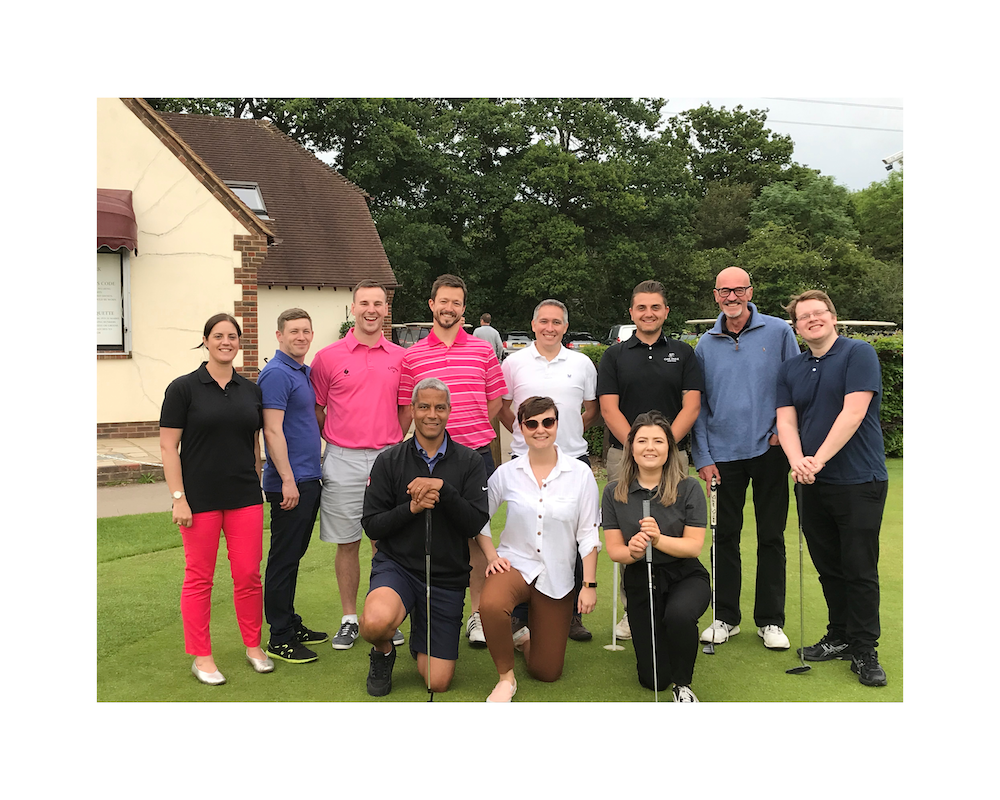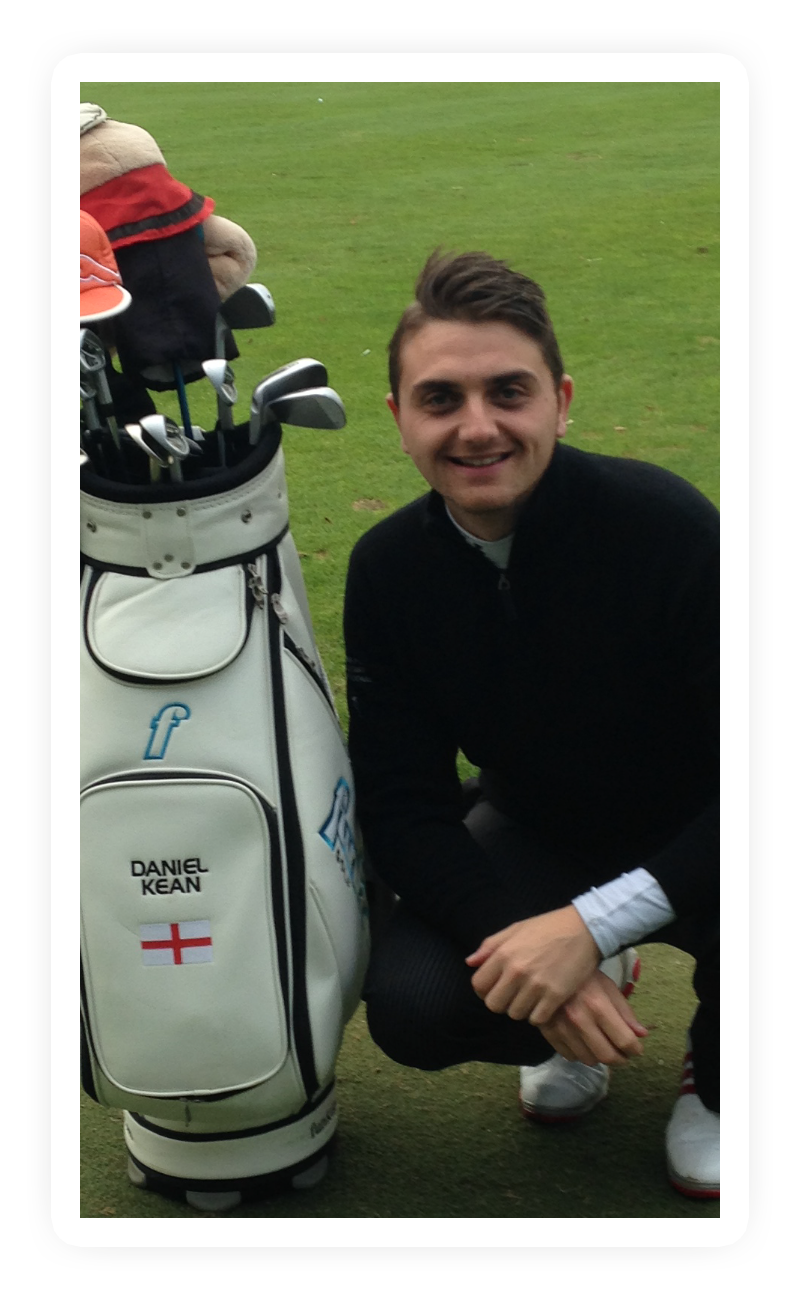 Register for Dan's Latest News
Complete the information below and get added to our latest new mailing list. Keep up to date with news, coaching offers and more…
Frequently Asked Questions
QUESTION
Can you do me a special deal on lessons?
ANSWER
I can offer bespoke packages designed for yourself and to the desired cost but no I do not offer deals on what is already offered.
QUESTION
If I am unwell and can't use my lessons can I get a refund?
ANSWER
in this unfortunate event, it will be up to coach discretion on a refund but lesson vouchers will always be held, saved and extended to allow recovery
Got a question? Get in contact.