About
admindk
This author has yet to write their bio.Meanwhile lets just say that we are proud admindk contributed a whooping 1 entries.
Entries by admindk
Welcome to FDGA Sites. This is your first post. Edit or delete it, then start blogging!
Affiliations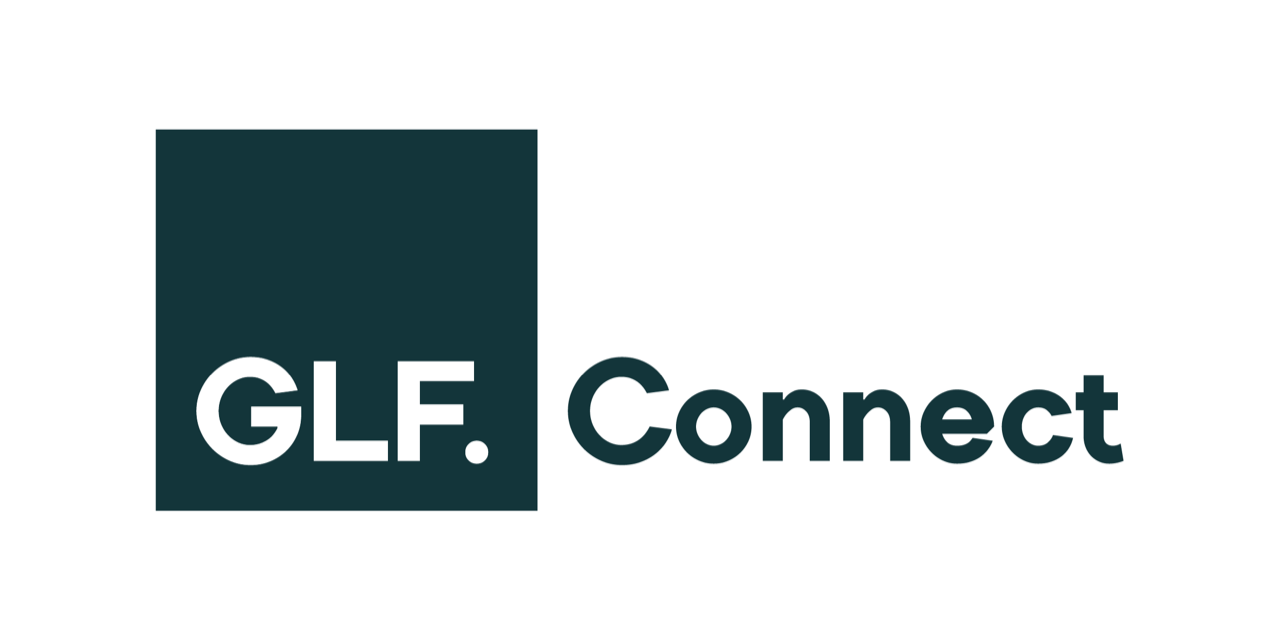 This website is powered by GLF.Locker, a trading name of Orbis Golf @ LTD, Registered in England and Wales, Reg no – 07646018, Company Registered Office – Argyll Cottage, 42 Salisbury Road, Steeple Langford, SP3 4NA Copyright © 2022 Orbis Golf LTD. All Rights Reserved.