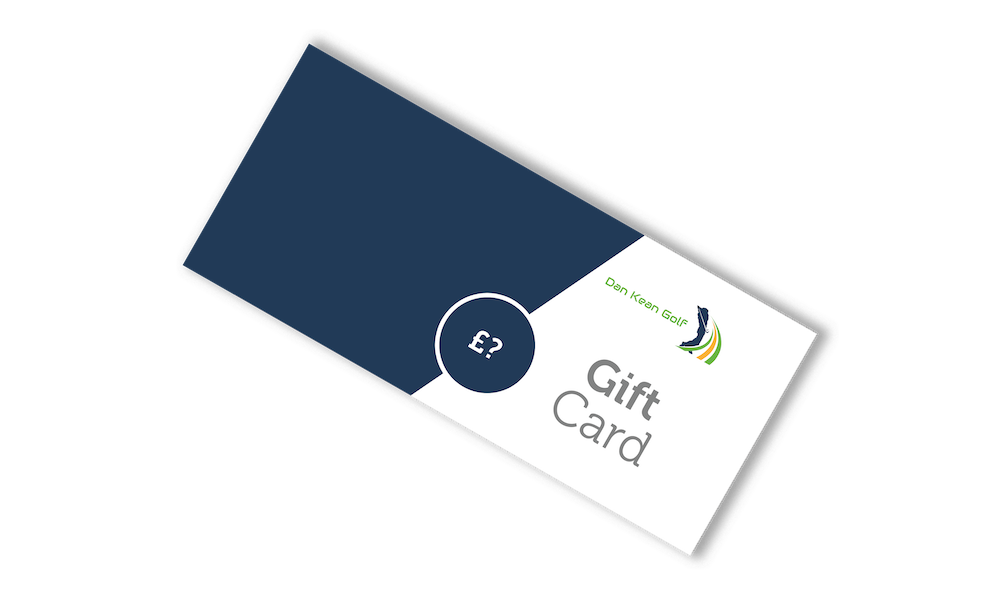 If you are looking for a gift for a golfing friend or loved one, then our coaching gift cards are perfect for you.

Choose your gift card amount
Choose from a set gift card amount or choose the amount you want to buy in the coaching store.

Add your recipients gift card details
Add the Gift Card recipients details, a personal message & where you want to send the gift card during checkout.

Pay online & receive instantly via email
Pay online & receive the personalised branded gift card straight to your email address.

Redeem using the gift card code
Your friend or loved one can then redeem their Gift Card amount online in the booking system or store through a gift card code.
Gift Cards available in the Coaching Store
"In just a few short months I have considerably reduced my score and hoping to break under 100 in my first season" Deborah Lucas.
Frequently Asked Questions
QUESTION
Can you do me a special deal on lessons?
ANSWER
I can offer bespoke packages designed for yourself and to the desired cost but no I do not offer deals on what is already offered.
QUESTION
If I am unwell and can't use my lessons can I get a refund?
ANSWER
in this unfortunate event, it will be up to coach discretion on a refund but lesson vouchers will always be held, saved and extended to allow recovery
QUESTION
Can I share the lesson with a friend? Does it cost more?
ANSWER
You pay for the time not per person so yes of course bring up to 3 friends (4max).
Got a question? Get in contact